Simulate a Virtual Victorian Georgian Wig!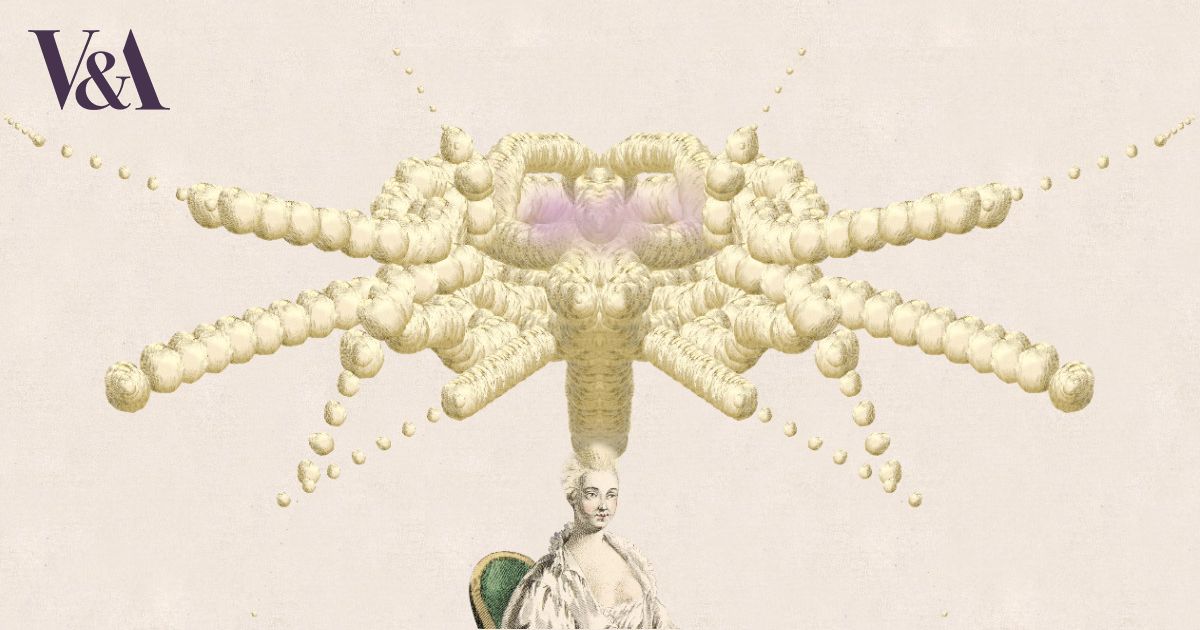 Yes, I too thought this sounded pretty stupid, but damned if it ain't hypnotic. The user experience of drawing the hair is really, really satisfying.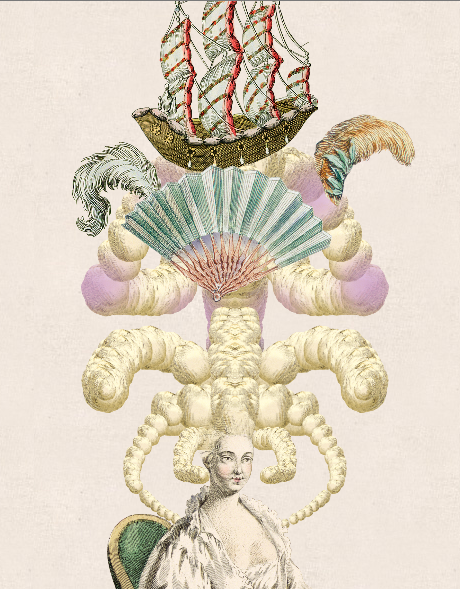 (thx to Steven Harper Piziks for emailing me with this meaningful diversion)
UPDATE: Alert reader Chris has brought it to my attention that wigs were a Georgian thing, not a Victorian thing. Thx, Chris!